Sacred Earth ~ Sacred Life Meditation Series
5 Meditations of Mother Earths elements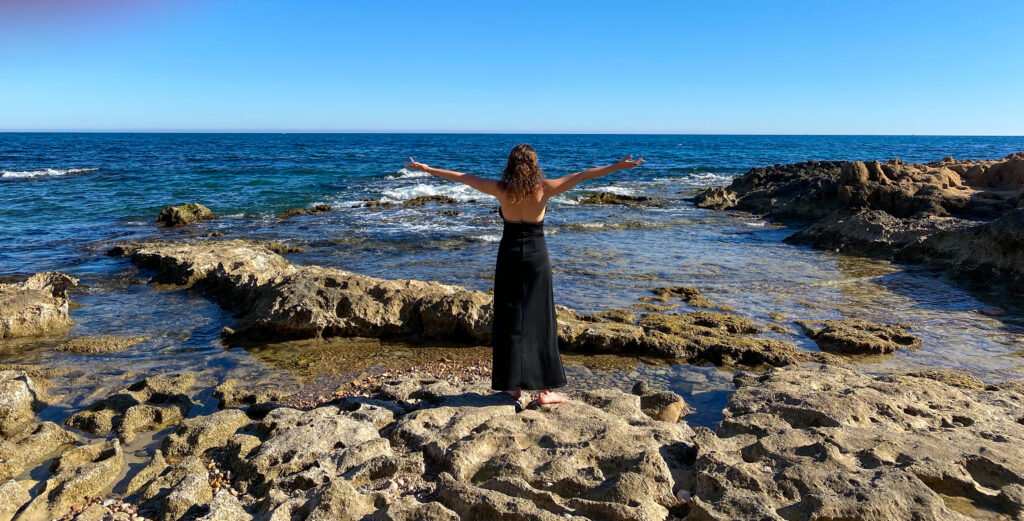 Meditations that help you ground, & connect with everything Sacred in Nature.
We are born on Mother Earth. We arrive into this world, humans that rely on the fruits of Nature, water, air & nourishment to survive here in this life. Mother Earth is the one that feeds us & gives us this opportunity that life is.
We walk through life & often forget the importance of connecting with earth & ourselves. To listen to your body & energy consciously can be the key to a more happy life. Mother Earth does not only hold the ability to nourish humans with her food, she also feeds us her energy & gives us the ability to get to know ourselves in a new light - when we start listening to her & her flow in the Universe.
Uni Arndisar offers Mother Earth Meditation series that helps bring deeper connection with earth, & brings reconciliation towards your own life & body.
Sacred Earth ~ Sacred Life holds 5 Meditations
EARTH, WATER, AIR, FIRE & CORE.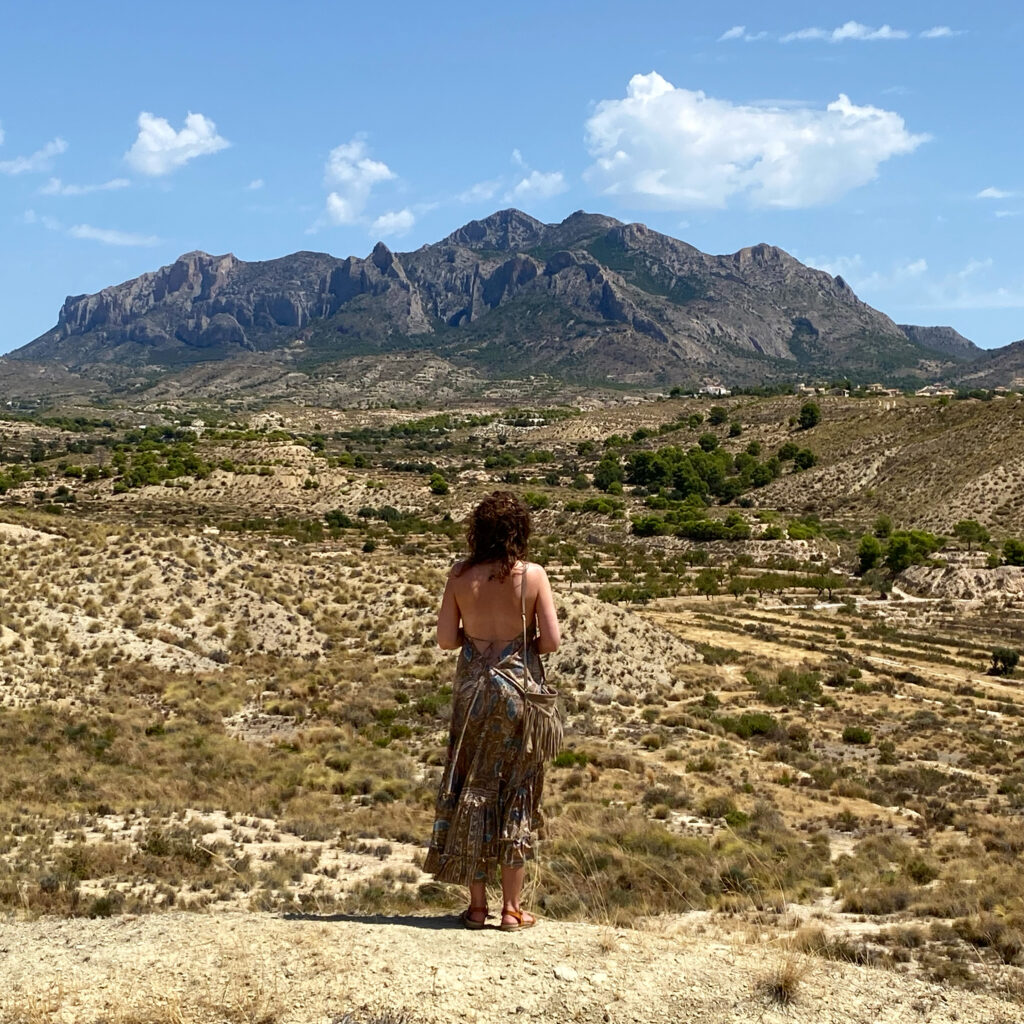 EARTH - Meditation 1
Earth offers grounding & deeper respect towards Mother Earth & your body.
Earth helps you connect with the sacred beauty of living.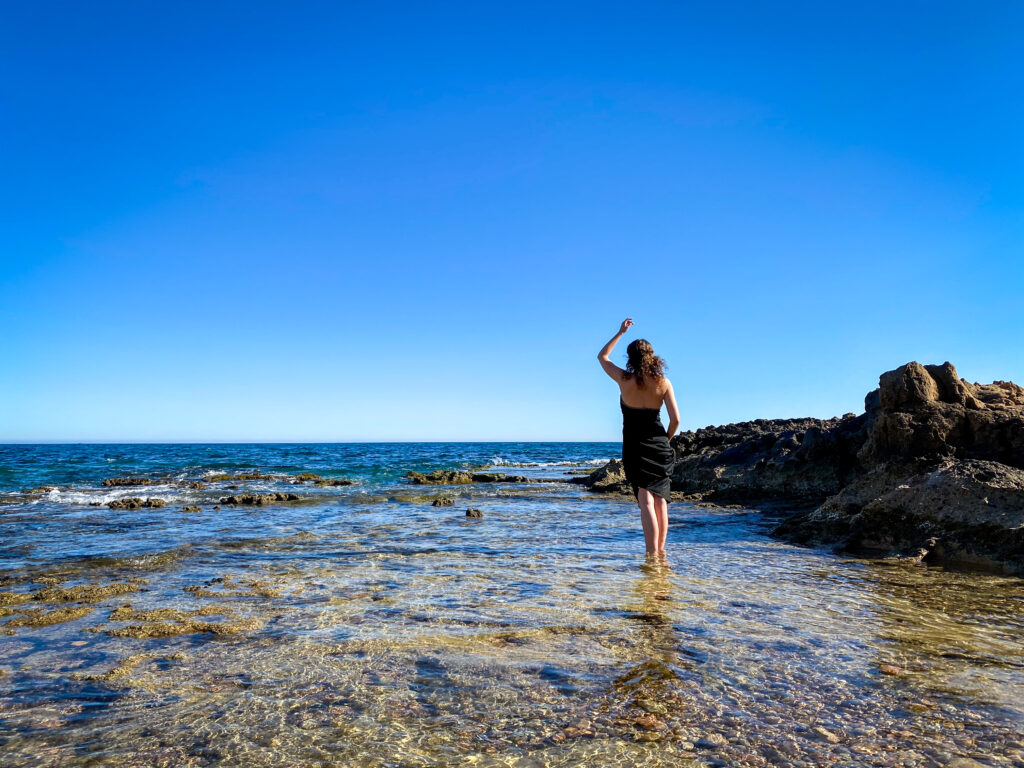 WATER - Meditation 2
Water brings gentle connection with the water in the body & in Mother Earth.
Water helps us to relax & trust the flow of life.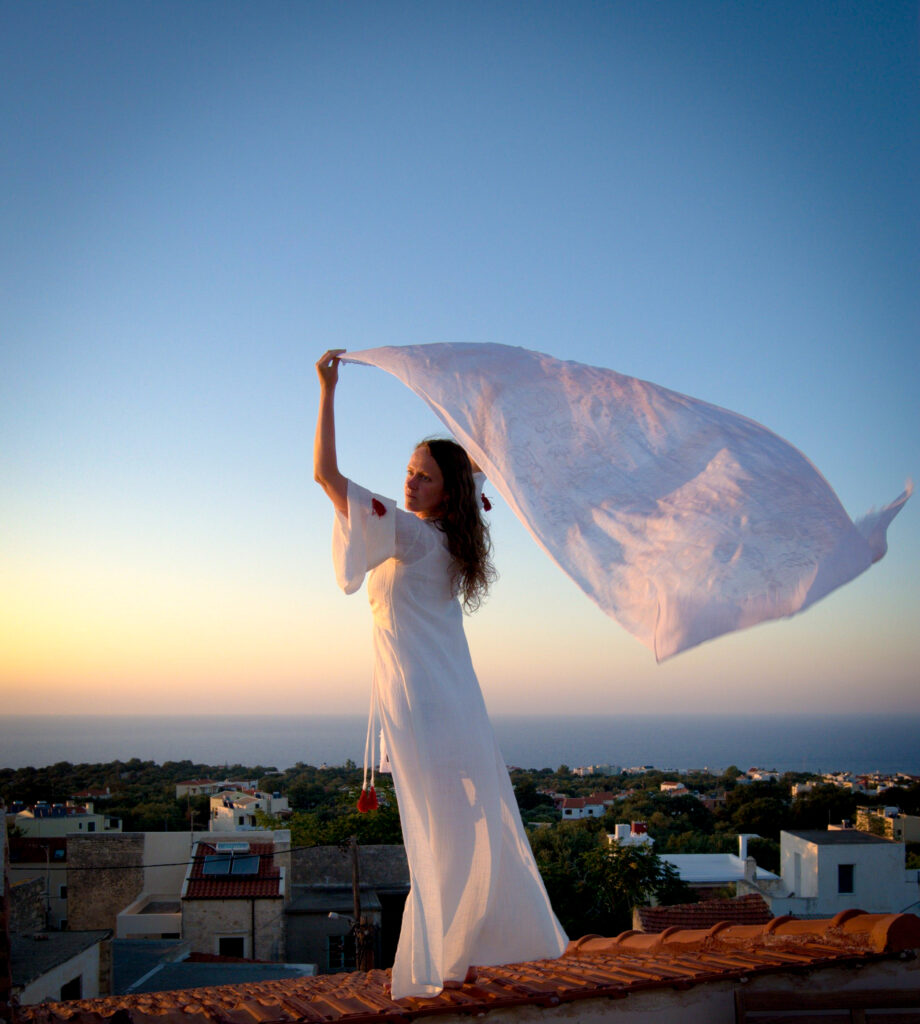 AIR - Meditation 3
Air brings attention to breath, & gifts you with gratitude & respect for the element Air.
Air offers freedom & peace.
FIRE - Meditation 4
Fire offers more warmth & power, & gifts you with a deeper connection with your inner passion.
Fire brings you closer to life.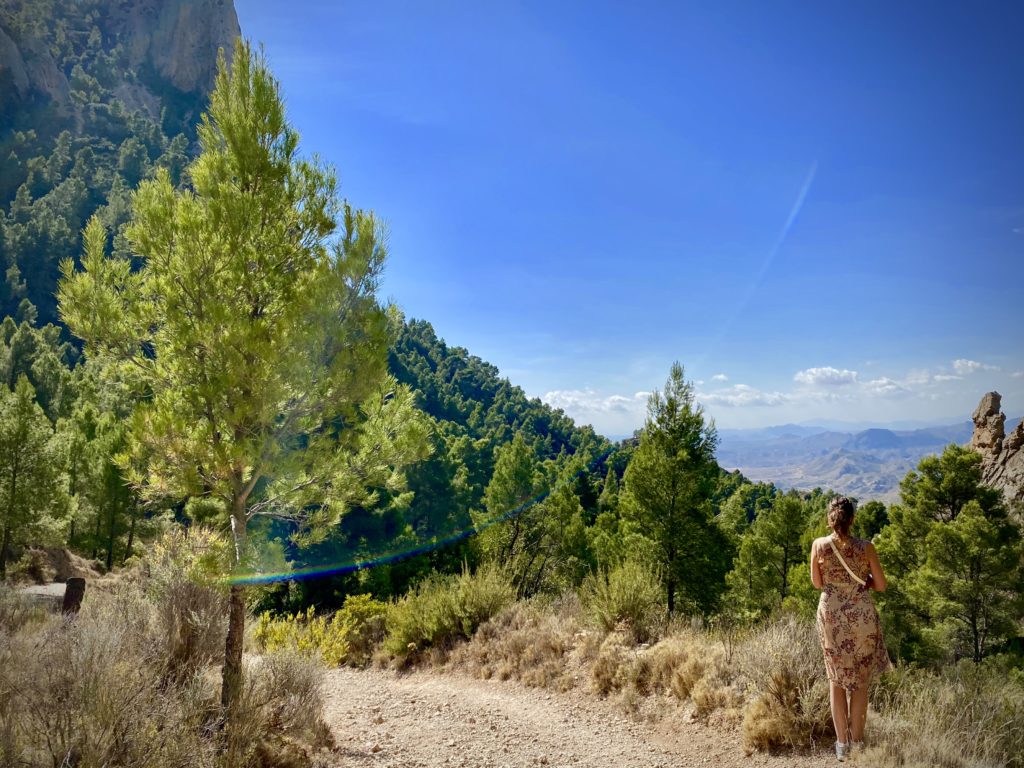 CORE - Meditation 5
Core offers balance, contentment & peace, & helps you connect with your inner core.
Core brings connection with all the elements, & offers total balance.
Each Meditation is about 10 minutes long.
You can sign up for all 5 Meditations or choose one at a time.
All 5 Meditations cost 20 EUR / 3500 ISK
One individual Meditation costs 6 EUR / 1000 ISK
Mother Earth Meditations are released as downloads.
You can download them to your computer or phone - & listen wherever you are in the world.
The Meditations can be used in peace & quiet at home - or walking in nature. Since you can download the Meditations on your phone you can listen on the fly.
Take the step towards a better connection to Mother Earth & yourself!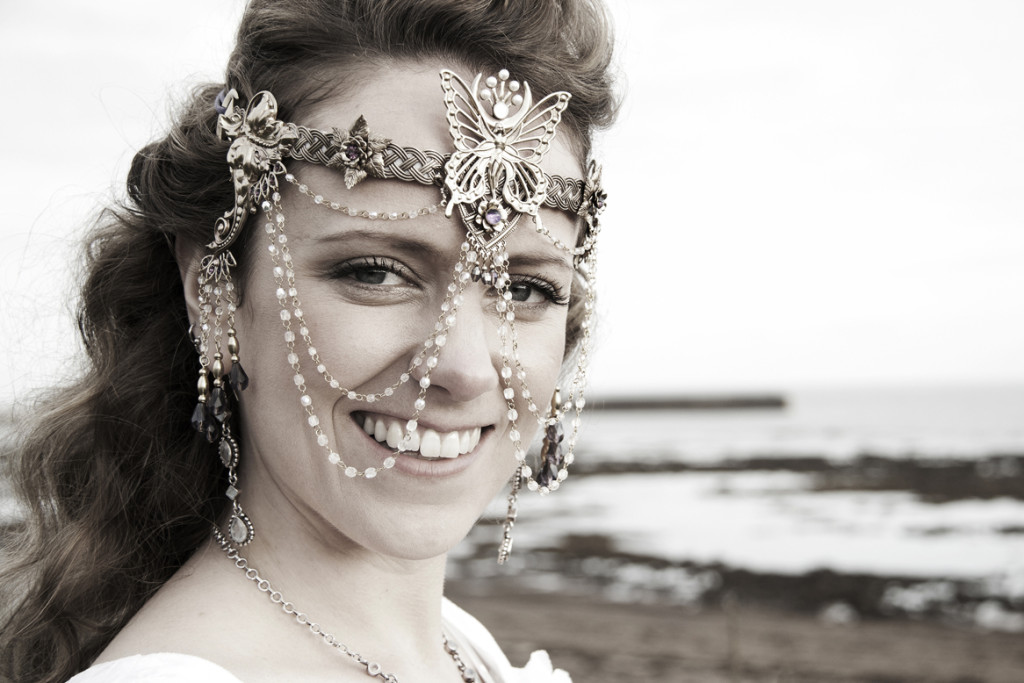 Uni Arndisar is a Völva, Musician and Healer from Iceland. Uni creates and leads Icelandic Goddess Ceremonies where she connects with the Divine feminine and Mother Earth, through chanting, Meditation and Ceremonies.
Uni has walked her spiritual path, following the wisdom of her ancestors and the inspiration of the vibrant fairy world, living within the beautiful Nature Temple of Iceland. With a passion for spirit and healing in heart she has travelled the world and learned from different paths and traditions. Amongst others the Native American tradition in New Mexico, the Avalon Priestess training in Glastonbury and the path of Yoga and Meditation.
As a musician and sound healer, Uni releases her own music and creates songs that bring the Icelandic Goddess to the world.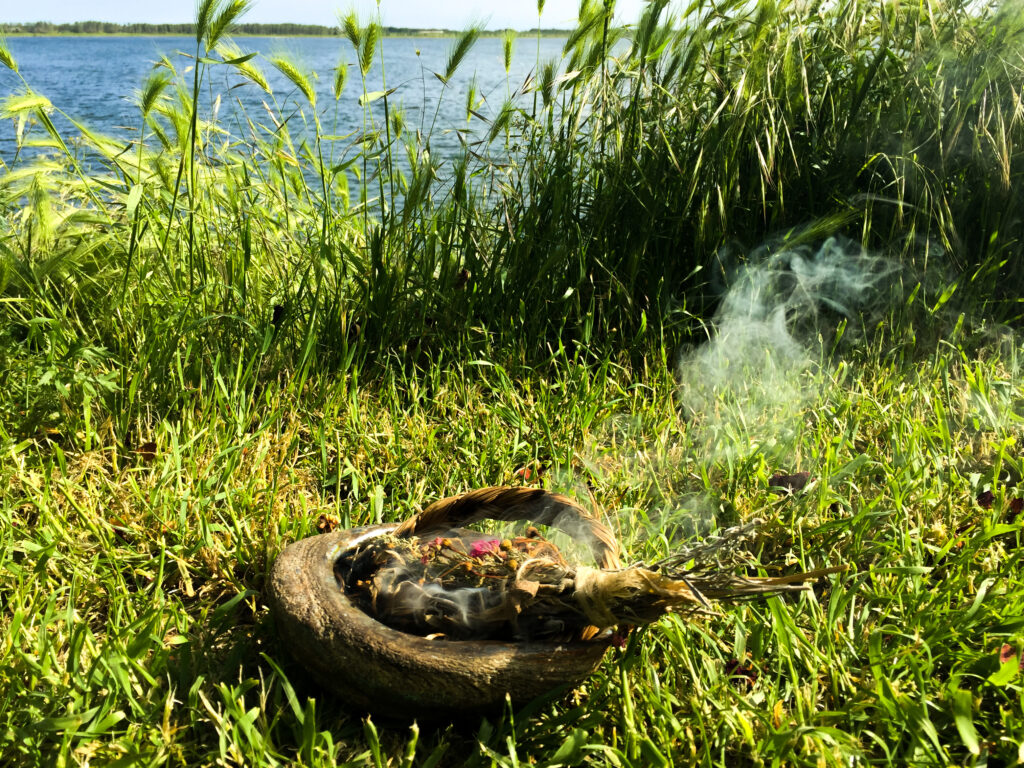 ~Uni~
Uni Arndisar
www.uni.is
[email protected]