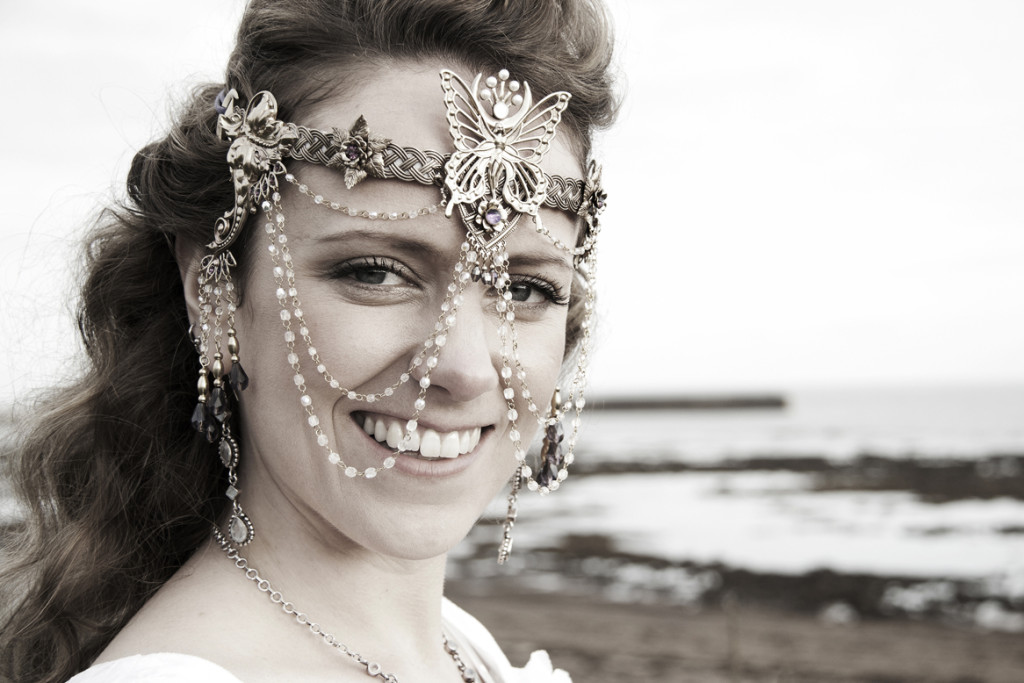 Uni ~ Blessing Mother
New Moon Meditation and Healing Songs
connecting with the Icelandic Goddesses
Uni offers a Meditation and Sacred Space for healing with the Icelandic Goddesses
Wednesday June 13 at 18:30 in Copenhagen
Uni leads a New Moon Meditation, and with her music helps the audience connect with the Divine Nordic Feminine through chants and drumming. 
New Moon in June is a perfect time to meditate and make new wishes for the summer.
The Moon Cycle of Summer Solstice invites us to bloom and celebrate the beauty within us all. 
Lets meet in a Sacred Circle and celebrate Summer, the New Moon and the Divine Nordic Feminine. 
Where:
Den Gyldne Sol
Trondhjemsgade 11
2100 Copenhagen
When: June 13, 2018 at 18:30
costs: 150 kr
Sign up at [email protected]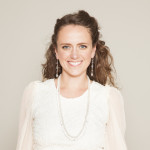 Uni is a Wisdom keeper, Musician and Healer from Iceland.
She has walked a spiritual path all her life, following the wisdom of her ancestors and the inspiration of the vibrant fairy world, living within the beautiful Nature Temple of Iceland.
With a passion for spirit and healing in heart she has travelled the world and learned from different paths and traditions. Amongst others the Native American tradition in New Mexico, the Avalon Priestess training in Glastonbury and the path of Yoga and Meditation.
In Iceland, Uni has retrieved ancient wisdom from the Norse Mythology, through her close collaboration with shaman Reynir Katrinar. Together they do sacred ceremonies, performing as the duo Seiðlæti, to invoke the Goddesses through music and poems.
As a musician and soundhealer, Uni releases her own music and creates songs that bring the Nordic Goddess to the world.