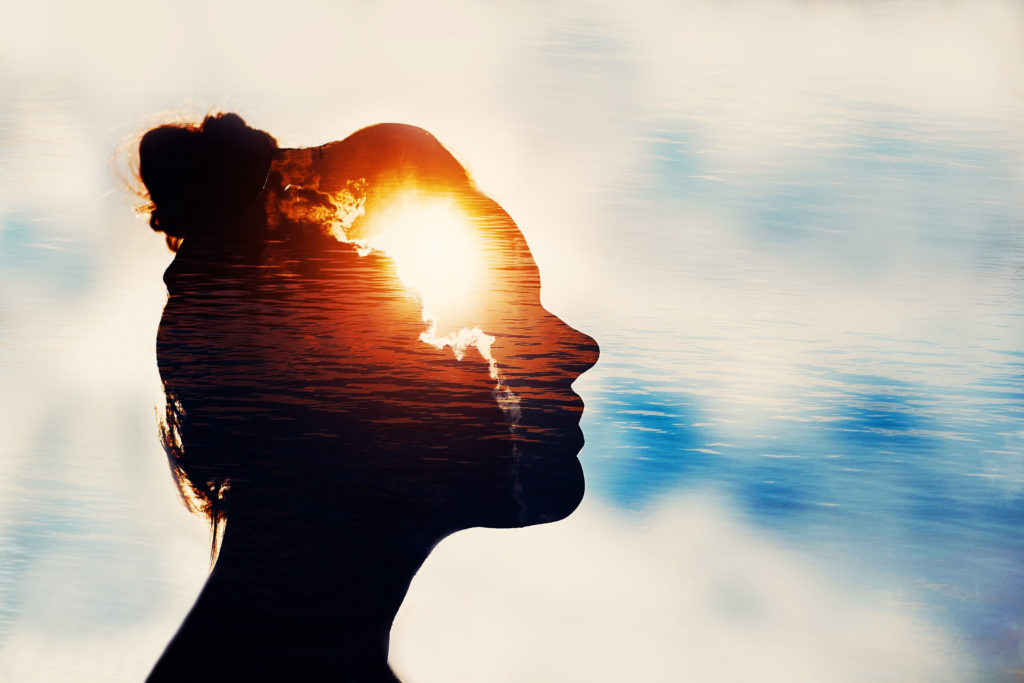 Unlock your Wisdom
Connect with your inner Goddess
Workshop and Full Moon Ceremony with Uni Arndisar and Jyoti Sharma
Full Moon May 30th, 2018 – at 10:00-14:00 
Are you seeking clarity in life with no end in sight? Are you on the quest to discover what you are meant to do in life, what will give you meaning and fulfilment, what your next steps should be? 
What if the answers you are seeking are all inside you…right now? What if you had a tool to unlock those answers and connect with your own inner wisdom? 
On a full moon, May 30, 2018, join us in a one-of-a-kind workshop combining the mystique of nature and the power of human logic to learn how to easily start connecting with your inner wisdom. 
Freyja is the Love Goddess of the North. Springtime is Her season. With a gentle and loving ceremony grounded in Mother Earth and Nature, learn how to clear away the mental noise and clutter, creating the space to  start connecting with your own Inner Wisdom, your Inner Goddess. 
Through practical and interactive exercises learn how to sharpen your ability to listen to the answers within you in any situation.
Come join the sacred circle of Magnificent Women.
Let's together Clear the way for Clarity in the season of the Love Goddess.
Location:
Den Gyldne Sol
Tronhjemsgade 11
2100 Copenhagen
Admission Price: 700 kr. (includes light lunch and refreshments)
Register before May 18th to earn a 25% discount. SAVE 175 kr.
Early Bird Admission Price: 525 kr.
Sign up at: [email protected] 
The collaboration between Uni and MagniWoman, Jyoti, is the union of a wisdom keeper and a magnificence enabler, a healer and a spark igniter, a yogini and a fierce goddess, a musician and a certified coach. What unites them is their shared passion for empowering women.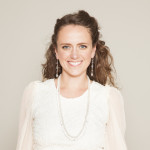 Uni Arndisar is a Wisdom Keeper, Musician and Healer from Iceland.
Uni creates and leads Nordic Goddess Ceremonies where she connects with the Divine feminine and Mother Earth. Teaching about the Divine Nordic feminine through chanting, Meditation and Yoga.
Uni has walked her spiritual path, following the wisdom of her ancestors and the inspiration of the vibrant fairy world, living within the beautiful Nature Temple of Iceland.
With a passion for spirit and healing in heart she has travelled the world and learned from different paths and traditions. Amongst others the Native American tradition in New Mexico, the Avalon Priestess training in Glastonbury and the path of Yoga and Meditation.
In Iceland, Uni has retrieved ancient wisdom from the Norse Mythology, through her close collaboration with shaman Reynir Katrinar. Together they do sacred ceremonies, performing as the duo Seiðlæti, to invoke the Goddesses through music and poems.
As a musician and sound healer, Uni releases her own music and creates songs that bring the Nordic Goddess to the world.
www.uni.is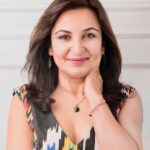 Jyoti Sharma is a women's magnificence coach on a mission to not have another woman's life wasted.
From  growing up in a middle class family in India dreaming to be someone who does something incredible in the world, that dream getting lost in societal expectations, to now being an entrepreneur on a mission, Jyoti has come to realize that women are wasting their potential because of lack of clarity and the courage to take bold actions.
To bring her mission to life, Jyoti founded MagniWoman – a platform to enable and empower women to awaken to their magnificence, the world so needs right now.
As a woman with a strong foundation in spirituality, years of experience working with professionals and leaders in corporate North America, and women from all walks of life, Jyoti provides Coaching, Programs, and Content that inspires and elevates women to their true potential.
www.magniwoman.com