Pearl Mother
Book Release!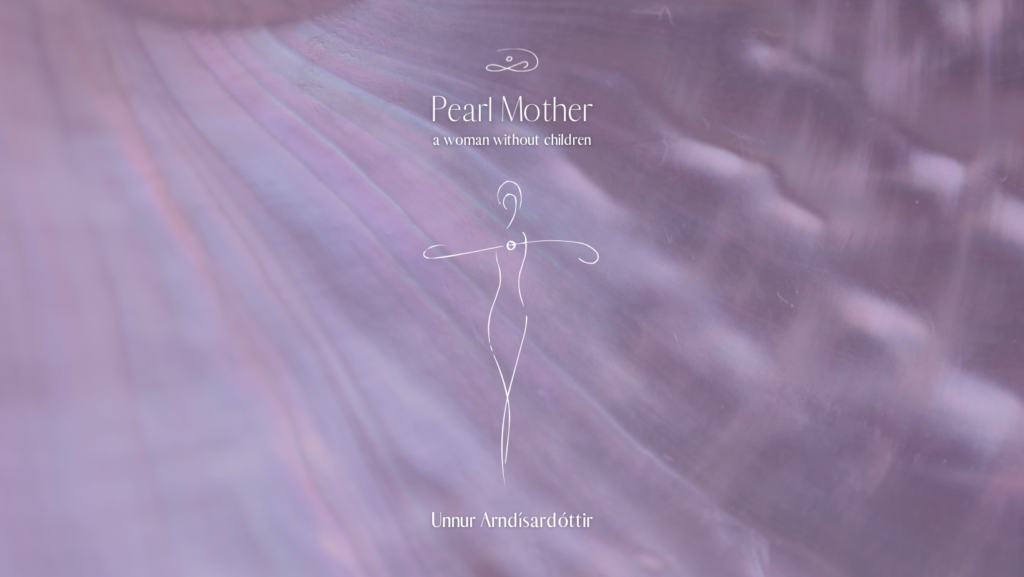 On March 23 2023, my mothers Arndís Sveina Jósefsdóttir birthday, my book Pearl Mother - a Woman without Children, is released.
In Pearl Mother, I share my journey with infertility, & what has helped me overcome the grief and find peace. I share yoga-exercises, breathing techniques & relaxation, & how connecting with Mother Earth & the Divine Feminine has helped me find comfort in the child-free lifestyle.
My book is released as an Ebook on Amazon - and is available both in English and Icelandic.
The Cover design and the illustrations in the book are by my dear friend & artist Heather Wulfers.
The book was translated to English by Kelsey Hopkins.
It is with deep gratitude & a humble heart that I offer the Pearl Mother to the world - from the bottom of my heart.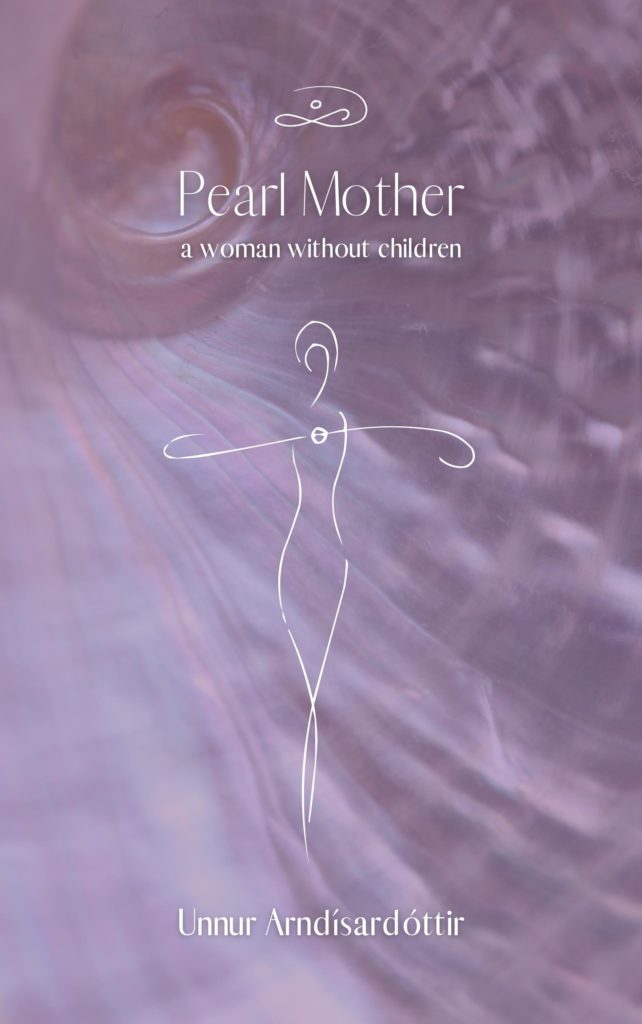 "Mother of pearl is the shell that provides space for creation. She influences her surroundings and leaves behind colour on the pearl itself.
Women without children are Pearl Mothers. We possess all the characteristics and strength of the Mother, but we do not create children. Our "children" – our pearls – appear in the form of our works of art, our labours of love, and everything we nourish and bring to life.
We Pearl Mothers offer the world our rainbows and our magic. We nourish, give life, and create — just not in the form of a baby."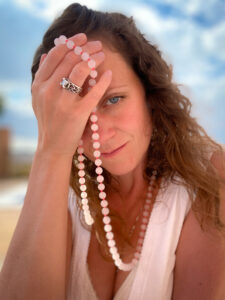 Uni Arndisar is a Völva, Musician and Healer from Iceland. Uni creates and leads Icelandic Goddess Ceremonies where she connects with the Divine feminine and Mother Earth, through chanting, Meditation and Ceremonies.
Uni has walked her spiritual path, following the wisdom of her ancestors and the inspiration of the vibrant fairy world, living within the beautiful Nature Temple of Iceland. With a passion for spirit and healing in heart she has travelled the world and learned from different paths and traditions. Amongst others the Native American tradition in New Mexico, the Avalon Priestess training in Glastonbury and the path of Yoga and Meditation.
As a musician and sound healer, Uni releases her own music and creates songs that bring the Icelandic Goddess to the world.
Uni is Infertile but has taken on the title Pearl Mother, seeking to change the way the world sees Infertility.
Uni encourages Infertile Women to take on the title Pearl Mother with pride, & prove to the World that Women without Children have an important role on Mother Earth.

Uni offers Private Sessions, Seminars, Retreats & Ceremonies.